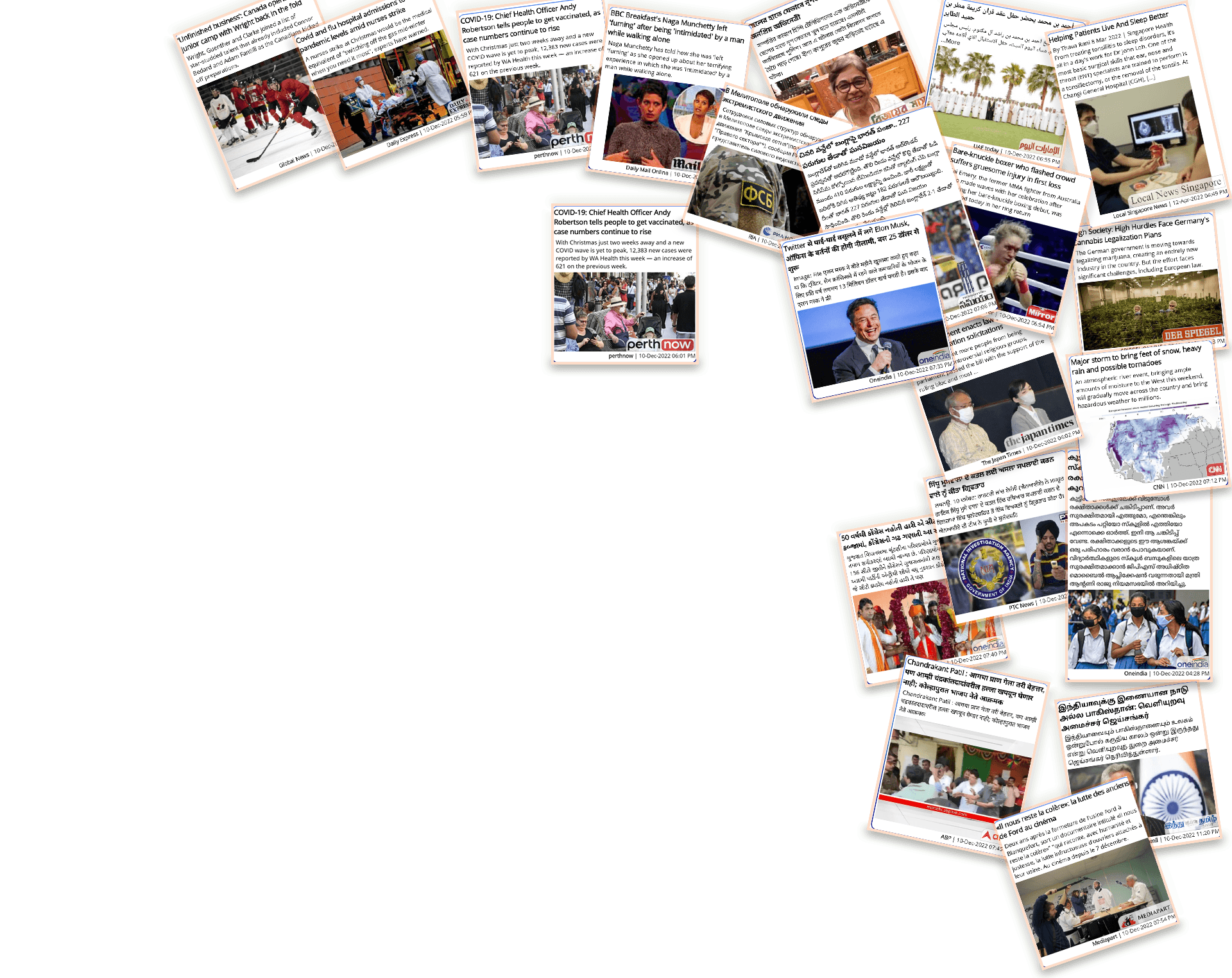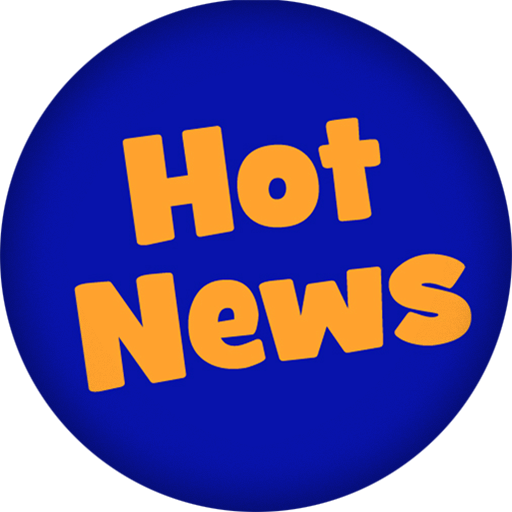 Hot News
---
Hot News application is a tool for all individuals to keep themselves updated with all the latest news from the various news publishers. The news provided in this application is extracted from the websites of the providers as published or made available to the public. We consolidate all the publishers in one place for fast user accessibility and updates. We keep on adding and updating more and more news publishers for the latest news updates.
This application is free to all individuals for their personal use only. We do not rank any news publishers. We will keep on including more languages for the convenience of all the readers.
This app ....
Consolidates all news publishers in one place.
Update all the latest news in one place.
Show news in multiple languages for all user convenience.
Easily switch to any country for the latest news updates.
More News publishers are getting added world-wide.
Easily share any news link with anyone.
Search for any current news for instant updates worldwide.
Share your feedback & suggestions.
Hope this application will help you in keeping yourself updated with all the latest news.