---
@
Latest Technology
lifestyle has a significant influence on physical and mental health of human being.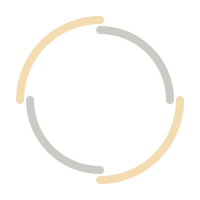 ---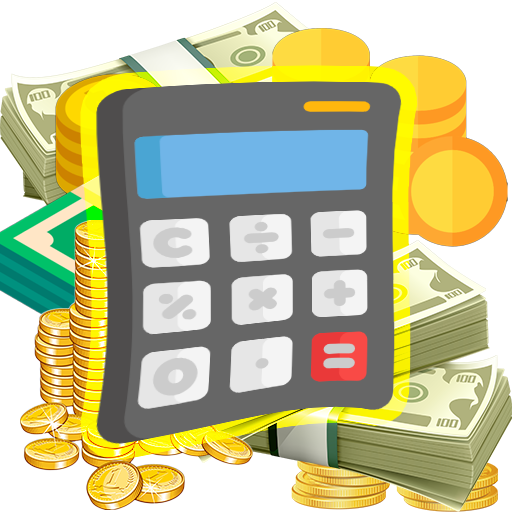 Banking & Finance News
Tracking your spending and setting up a budget are good ways to stay on top of your money.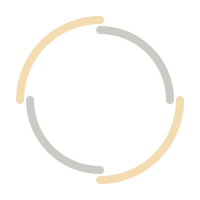 ---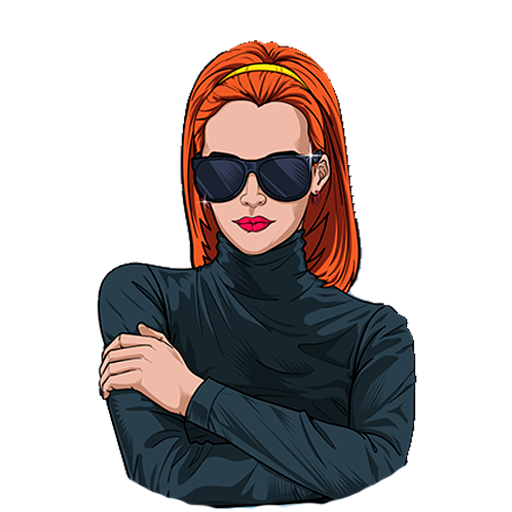 Health Updates
Diet is the greatest factor in lifestyle and has a direct and positive relation with health.