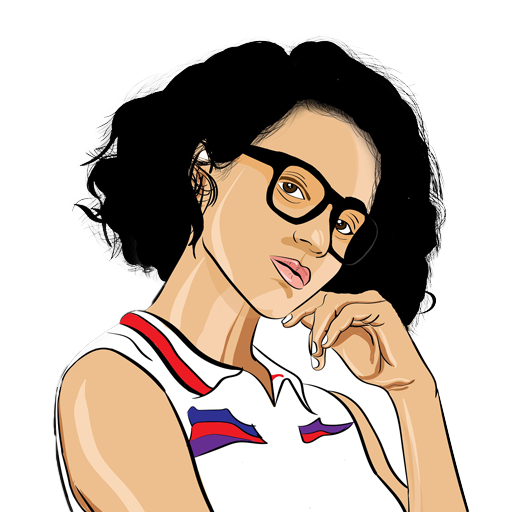 HollyWood Updates
---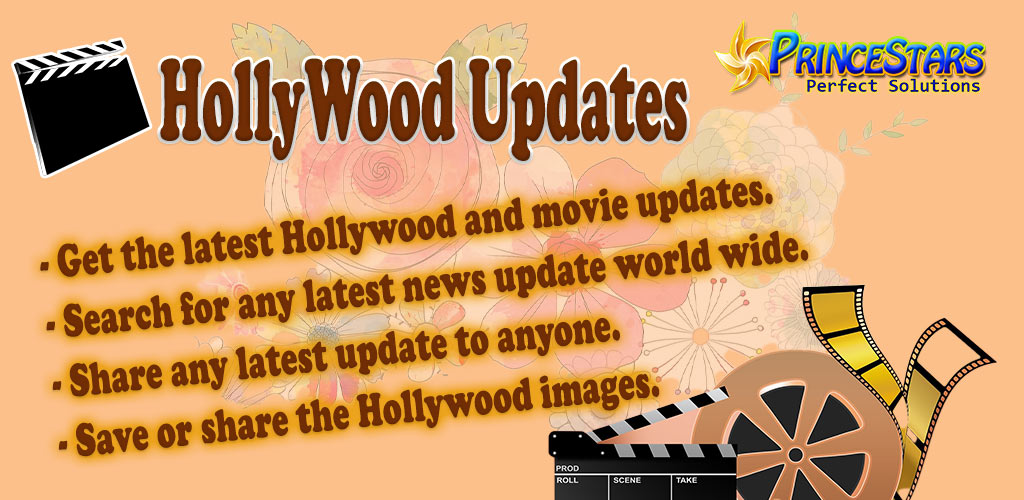 Hollywood app is for all individuals to keep themselves updated with all the latest Hollywood / movies updates.
Below are the features and usability of the app ...
- Very simple, user-friendly and easy to use interface.
- Get all the latest Hollywood and movie updates.
- Search for any latest news update world wide.
- Share any latest update to anyone.
- Save or share the Hollywood images.
We always encourage the feedback from all our users for more improvements and better user experiences.
Send your feedback and suggestion at feedback@princestars.com and hope this application will help you in keeping yourself updated with all the latest updates.