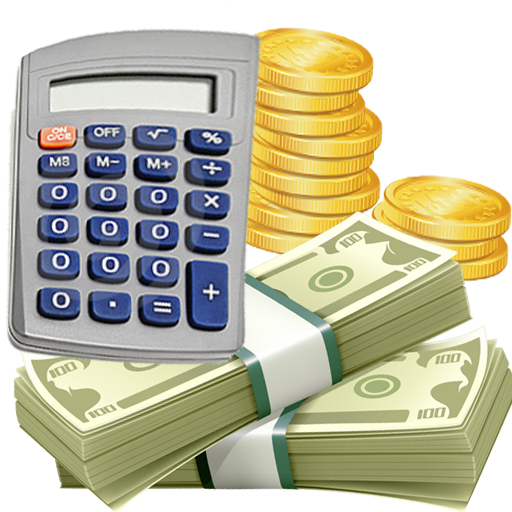 Cash CalC & Tally
---
This application is the most powerful and simple app to calculate total money value from various note & coin denominations in a selected country's currency value. This supports user level customisation to any note/coin denomination as per user required country's prevailing currency denominations.
Cash tally option is available to tally your physical cash balance with System Cash balance. The difference money is displayed in Red colour for short & Blue colour for excess.
Features :-
Quick & simple cash calculation.
Tally cash with system balance with short & excess display.
Save and share your calculations.
Work with any currency in the world.
Set your note & coin denominations.
Result in both figures & words.
Spot currency exchange rate to any currency.
Get day's consolidated cash calculated value with denominations.
The calculated values from various note & coin denominations can be saved, retrieved, deleted or shared with just one user click/tap at any point of time.
We hope our efforts will help you in simplifying your day to day cash transactions.